Impasses políticos y los caminos hacia un futuro mejor en Venezuela
Event Start Date: March 26, 2021 10:00 AM
Event End Date: March 26, 2021 11:30 AM
.
26 de marzo | 10:00 - 11:30 am
un foro virtual en Zoom
En Venezuela el conflicto político parece estancado. En diciembre de 2020, el partido político dominante del Chavismo ganó las elecciones parlamentarias—inmersas dentro de una controversia—tomando control de la institución estatal más importante dirigida por la oposición en el país. La coalición dominante de la oposición ha pretendido provocar la salida del presidente Nicolás Maduro desde 2014, desarrollando planes y políticas basadas en una Venezuela post-Maduro. Sin embargo, el gobierno de Maduro parece cada vez mas arraigado en el poder y la oposición cada vez más debilitada. Mientras tanto, la vida cotidiana de millones de venezolanos se ha vuelto cada vez mas precaria. En años recientes las fuerzas policiales han extralimitado el uso de la fuerza hacia la población vulnerable y se advierte la proliferación de actores armados paraestatales. Es evidente que exista la necesidad de plantear estrategias alternativas para promover soluciones a la crisis humanitaria y reconstruir la legitimidad política. En este evento, pretenderemos comprender la complejidad el momento actual y discutir los caminos que orientarían al país hacia un futuro mejor.
Inscríbase aquí: https://forms.gle/jJoQtLgQgomhQRcS8
Le mandaremos por correo electrónico el vínculo Zoom.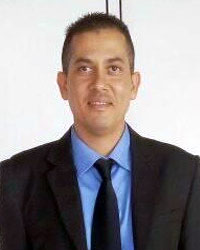 Leonard Gómez es académico y profesor de seguridad ciudadana y gerencia y administración de los cuerpos de seguridad en postgrado en la Universidad Nacional Experimental de la Seguridad en Caracas, Venezuela.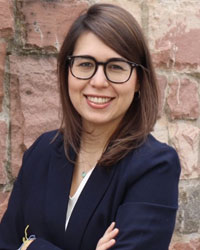 Maryhen Jiménez es politóloga, investigadora postdoctoral Latin American Centre de la Universidad de Oxford. Anteriormente ha trabajado para la cooperación alemana en el Perú, la Corte Interamericana de Derechos Humanos y Human Rights Watch.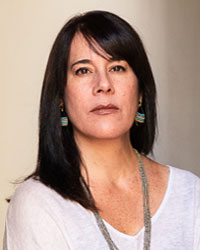 Verónica Zubillaga es Profesora de la Universidad Simón Bolívar y miembro fundadora de Red de Activismo e Investigación por la Convivencia REACIN (http://www.reacin.org/) en Caracas, Venezuela.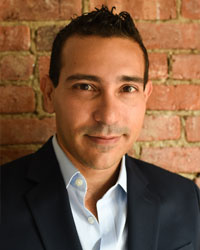 Alejandro Velasco es historiador y profesor en la Universidad de Nueva York (NYU). Es editor ejecutivo de NACLA Report on the Americas y autor de Barrio Rising: Urban Popular Politics and the Making of Modern Venezuela.