Foreign Language and Area Studies Summer Fellowships
Application Deadline: March 13, 2017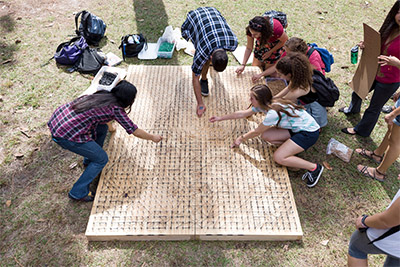 January 18, 2017
Through support from the US Department of Education, the UF Center for Latin American Studies offers Foreign Language and Area Studies (FLAS) Summer Fellowships. FLAS Summer Fellowships support participation in an intensive study program of a less-commonly-taught Latin American language (i.e., Brazilian Portuguese, Haitian Creole, Maya, Quechua, etc.). The fellowship covers the majority of program-related fees. When possible, the award also includes a travel stipend.
Priority will be given to students pursuing a Master's degree, graduate certificate, or undergraduate minor/certificate in Latin American Studies at UF. UF professional school students are also encouraged to apply.
Application Deadline: March 13, 2017!